Felicity Brown
A relative newbie to the Fashion Industry, Felicity Brown has captivated me with her contemporary, ombre dyed silk, ruffle and exquisite pleated pieces.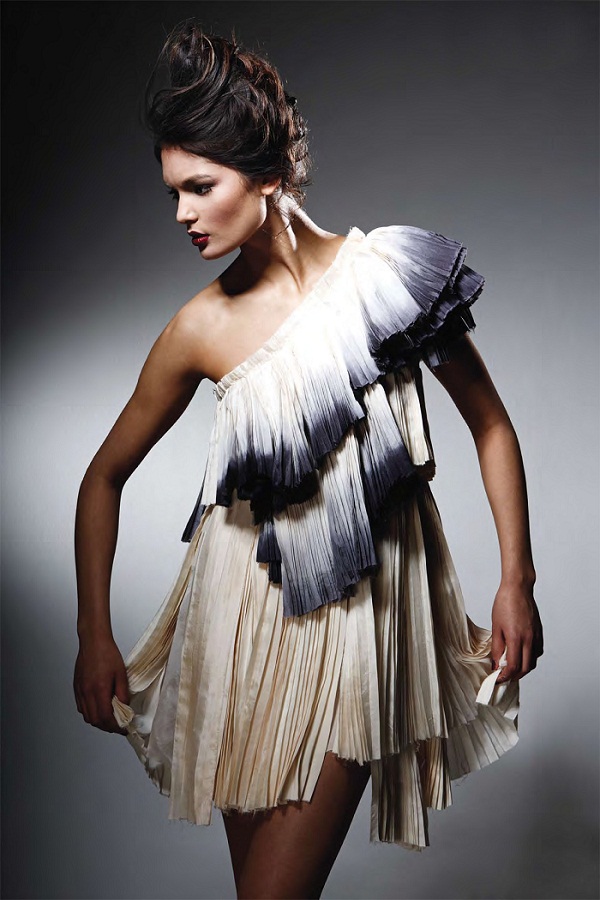 Labels: art, fashion, like, love, model, school
« Older posts
Newer posts»
<> Copyright ©. Layout by OhMissLinda.
Please view with Google Chrome in a screen resolution of 1280 x 800.
Picture from: All rights reserved 2011 - Infinite.